Truffle
Fudge
Think ganache coated in chocolate, but with a unique twist.
What is truffle fudge? It's something completely different. It has a silky chocolate center with the consistency of ganache, as well as a chocolate coating, and you may think it's a truffle. But it's not. It's actually fudge, just not like any fudge you've tasted before.
Our gourmet truffle fudge is a masterful blend of ingredients that delights the most sophisticated palate, and provides pure pleasure to anyone who simply loves chocolate.  Superb ingredients, exquisite flavor and a silky-smooth texture set it apart.  While ordinary fudge tends to be monotone in flavor, our truffle fudge pieces are available in seventeen richly complex flavors, each rivaling the finest gourmet dessert.
We have a proprietary recipe and process that create a delicious and decadent experience in every bite. This is the recipe that started it all for us, and you simply can't get it anywhere else. Take a taste and you'll understand why it's so special.
Features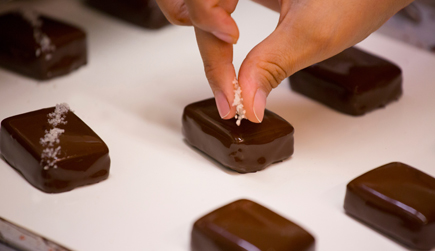 Our Products Are Hand-Made With Great
Attention To Detail
Our specialty is exceptionally delicious chocolates. We use all-natural, premium quality ingredients, and make everything in small batches. But it's really the level of detail and hand craftsmanship brought to every single piece that makes the difference.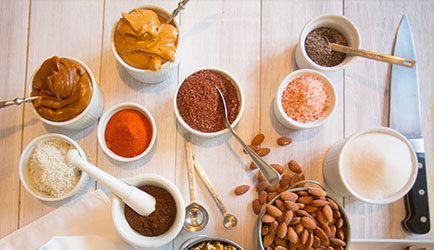 We Combine The Best Ingredients
To Ensure You Get The Best Chocolate Experience
It's an alchemy that happens almost like magic, due to our proprietary recipe and our special way of bringing everything together. And it makes for a truly unique taste experience. Don't you think you owe it to yourself to give it a try?
Birthdays & Chocolate.
There's No
Better Combination.
---
If you're looking for a birthday gift, you've come to the right place.
10% Off Your First Order
Simply enter your email here and look for an email with a code to use on your first order.