Our
Products
Our Product Lines
Our signature product is called Truffle Fudge, and the name says it all: it combines the creaminess of a chocolate truffle with the intense flavor of rich fudge. Each piece has a silky center similar to the consistency of ganache, which is then coated with luscious semi-sweet chocolate. Truffle fudge comes in 17 different flavors, and some of the most popular are topped with exotic salts.
Another popular product is our Walnut Caramel Cluster, a ball of buttery caramel hand-rolled with walnuts, coated in chocolate and topped with sea salt.
We also make molded products, such as caramel-filled chocolate butterflies, and seasonal molded products such as bunnies and day of the dead skulls.
Salted caramels are extremely popular these days, and we have two wonderful varieties, chewy caramel coated in chocolate with either Fleur de Sel or Applewood Smoked Salt on top.
We also offer a select line of chocolate-dipped fruit and cookies, using high-quality Belgian semi-sweet chocolate – not a waxy inexpensive chocolate – as the perfect complement to delicious dried figs and apricots.
Features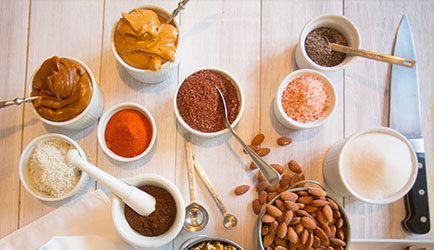 We Combine The Best Ingredients
To Ensure You Get The Best Chocolate Experience
It's an alchemy that happens almost like magic, due to our proprietary recipe and our special way of bringing everything together. And it makes for a truly unique taste experience. Don't you think you owe it to yourself to give it a try?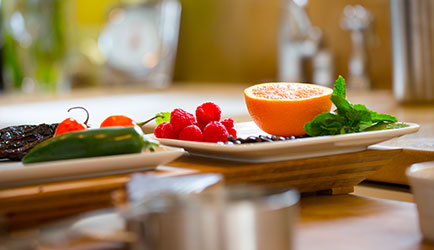 So Many Flavors To Try, So Many Tastes To Explore.
Isn't That Part Of The Fun?
We make truffle fudge based on semi-sweet chocolate, dark chocolate, white chocolate and peanut butter. Beyond that, you can let your imagination soar. From mint to espresso, spicy to salty, walnuts to almonds, we have something for everyone.
Caramel. Chocolate. Perfection.
---
We make many different caramel items, and the buttery taste,
along with the chocolate that goes with it, couldn't be better.
10% Off Your First Order
Simply enter your email here and look for an email with a code to use on your first order.