Best Sellers
Need a suggestion for which item to purchase?
Check out our most popular products. You really can't go wrong.
---
Features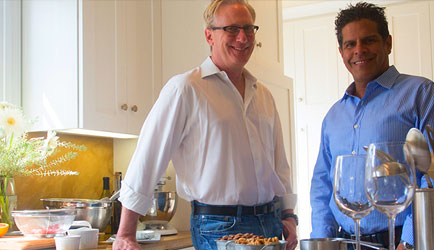 You May Think There's A Guy Named John Kelly
Who Started It All. A Lot Of People Do.
But it's actually two guys named John and Kelly. We have complementary qualities, sort of like yin and yang. But we're the same in one way – we have a passion for our product and for always keeping it special.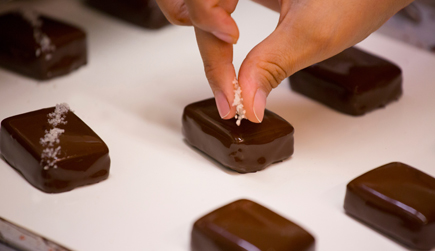 Our Products Are Hand-Made With Great
Attention To Detail
Our specialty is exceptionally delicious chocolates. We use all-natural, premium quality ingredients, and make everything in small batches. But it's really the level of detail and hand craftsmanship brought to every single piece that makes the difference.