Fruit and Nuts
A collection of chocolate dipped and chocolate covered fruit and nuts.
---
Features

Allow Us To (Modestly) Share Some Of Our Accolades. We Appreciate Every Single One.
We have been featured in the media all over the country, and been the lucky recipient of some prestigious awards. We're proud of the recognition, and work hard to deserve it every single day. Here are a few showcase features.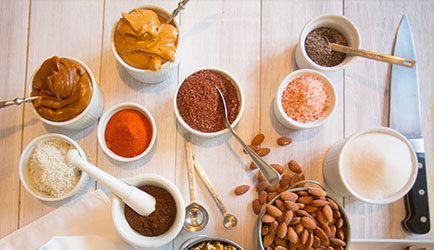 We Combine The Best Ingredients
To Ensure You Get The Best Chocolate Experience
It's an alchemy that happens almost like magic, due to our proprietary recipe and our special way of bringing everything together. And it makes for a truly unique taste experience. Don't you think you owe it to yourself to give it a try?