Caramel
We may be John Kelly Chocolates, but we also do
some amazing things with caramel. And why not?
Our caramel products are second to none and
simply melt in your mouth with the perfect blend
of texture, brown sugar and cream.
And there are so many choices, if you love
caramel (like we do). We dare you to find just one
that suits your fancy.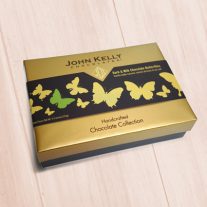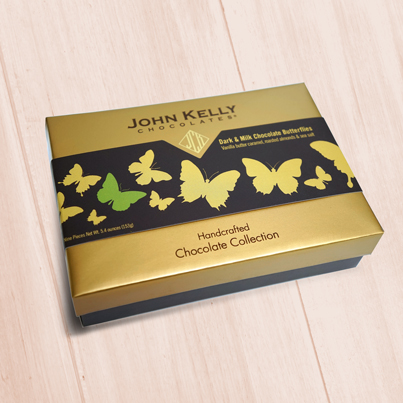 $

35.50
---
Features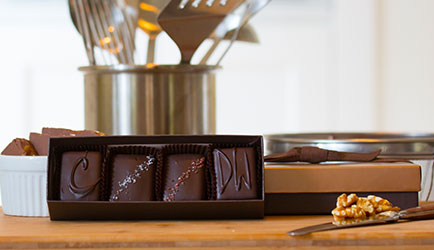 From Humble Beginnings To A National Brand.
But We Never Forget What's Really Important.
In 2004, we opened a small chocolate factory in Hollywood. All we had was determination and a recipe for an amazing, gourmet chocolate fudge. Now we are a national brand, but we still work hard every day to make products that are unique and special.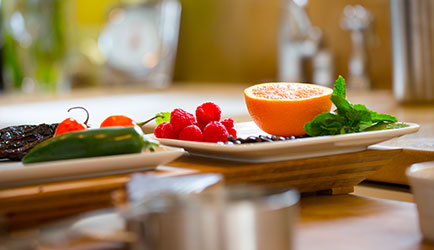 So Many Flavors To Try, So Many Tastes To Explore.
Isn't That Part Of The Fun?
We make truffle fudge based on semi-sweet chocolate, dark chocolate, white chocolate and peanut butter. Beyond that, you can let your imagination soar. From mint to espresso, spicy to salty, walnuts to almonds, we have something for everyone.