Statement
of Accessibility
As of 9/20/19, our website was certified to be compliant with WCAG 2.0 AA standards, per the Columbia Lighthouse for the Blind.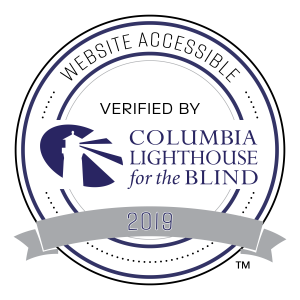 If you are experiencing any difficulties using our website, please call us at (800) 609-4243 or email us at service@johnkellychocolates.com.
Features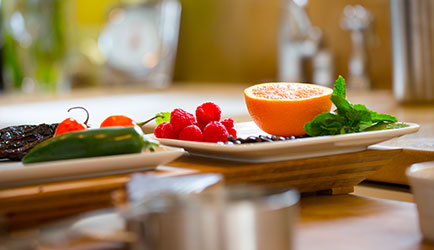 So Many Flavors To Try, So Many Tastes To Explore.
Isn't That Part Of The Fun?
We make truffle fudge based on semi-sweet chocolate, dark chocolate, white chocolate and peanut butter. Beyond that, you can let your imagination soar. From mint to espresso, spicy to salty, walnuts to almonds, we have something for everyone.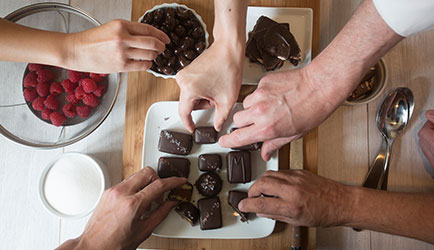 We Think John Kelly Chocolates Are Made
To Be Shared. Don't You Agree?
We celebrate joie de vivre, unique life experiences, and we try hard to make everything we do worthy of that. We feel we are sharing something special with you when you try our chocolates, and we invite you to do the same with others.
10% Off Your First Order
Simply enter your email here and look for an email with a code to use on your first order.