Solid Chocolate Bars
Our solid chocolate bars are a testament to our belief that the best chocolate can only be achieved with a dedication to artisanal techniques and attention to detail.
That's why each bar is packaged in a beautifully designed box. And each bar is made with fair trade chocolate and all-natural ingredients. They are all non-GMO, soy free and gluten free.
But it's really about the taste. So we invite you to take a bite and enjoy.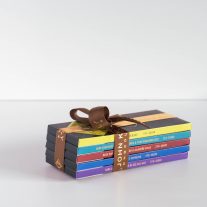 $

46.50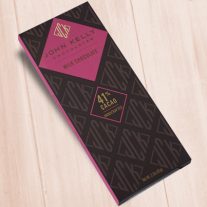 $

9.25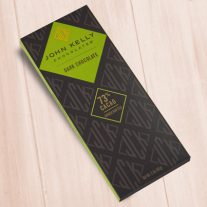 $

9.25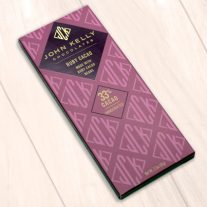 $

9.25
---
Features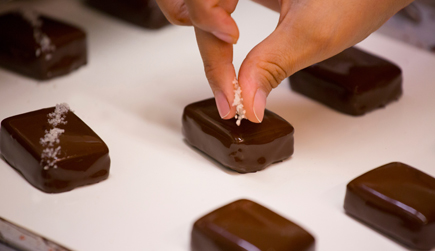 Our Products Are Hand-Made With Great
Attention To Detail
Our specialty is exceptionally delicious chocolates. We use all-natural, premium quality ingredients, and make everything in small batches. But it's really the level of detail and hand craftsmanship brought to every single piece that makes the difference.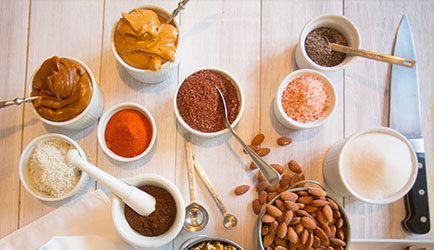 We Combine The Best Ingredients
To Ensure You Get The Best Chocolate Experience
It's an alchemy that happens almost like magic, due to our proprietary recipe and our special way of bringing everything together. And it makes for a truly unique taste experience. Don't you think you owe it to yourself to give it a try?