Dairy, Gluten
& Sugar-Free
Features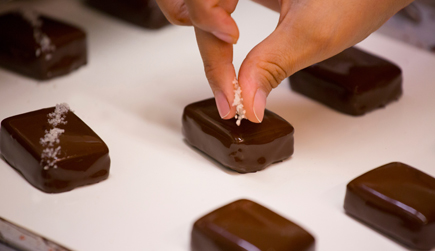 Our Products Are Hand-Made With Great
Attention To Detail
Our specialty is exceptionally delicious chocolates. We use all-natural, premium quality ingredients, and make everything in small batches. But it's really the level of detail and hand craftsmanship brought to every single piece that makes the difference.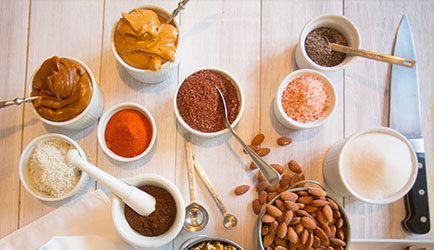 We Combine The Best Ingredients
To Ensure You Get The Best Chocolate Experience
It's an alchemy that happens almost like magic, due to our proprietary recipe and our special way of bringing everything together. And it makes for a truly unique taste experience. Don't you think you owe it to yourself to give it a try?
10% Off Your First Order
Simply enter your email here and look for an email with a code to use on your first order.